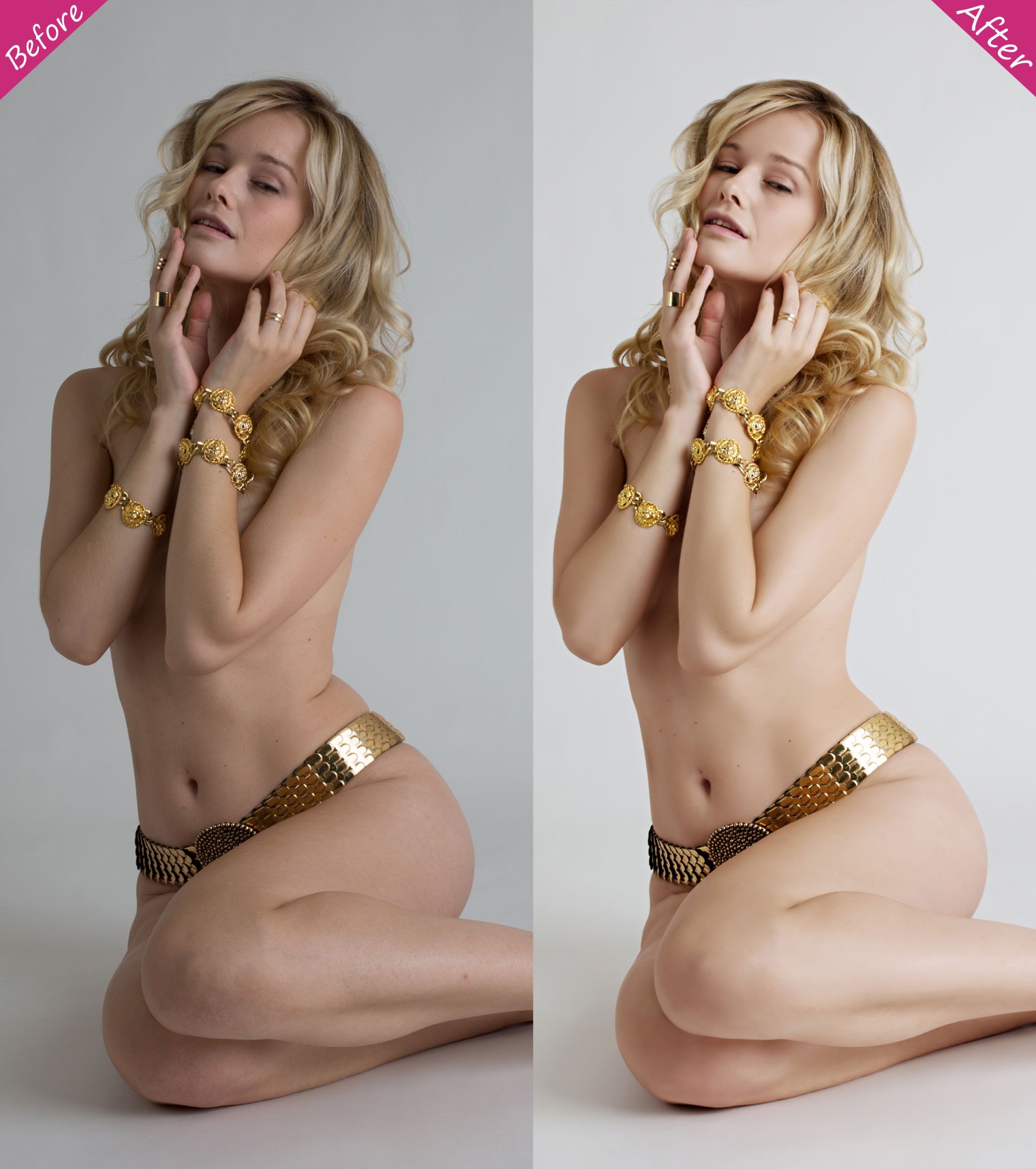 Beautiful Model is about an Indian Freelance Retoucher who started his Journey in the Year 2006 in Model Photo Retouching,  Body Reshaping Retouching, High End Retouching, Jewellery Photo Editing, Clipping Path Service, Ecommerce Image Editing, Photo Restoration, Black & White To Color Photo, Background Changing, Product Photo Editing, Photo Manipulation, Outsource Photoshop Editing.
My name is Arun Koshti. And i am stay in Gujarat from India. I am a Self Employer. Currently I am dealing with Assignments of the above from all over the World.
My Specialty is in dealing with Professional Photo Retouching Services for Models, Photographers, Fashion, Wedding, Beauty Retouching, Glamor, Advertising, Family Photos, Web Sites, Restoration Work. I provide all kinds of Photo Editing Services , Including Editing Face and Body Photos, Retouching Photos, Polishing Sales and Business Photos, fix Vehicles and Real Estate Photos, Editing Children and baby, animal and Nature Photos, etc.
I am well trained to Change Background, Correct Lighting & Colors, adjust Face Shape/plastic Surgery, Slim Body, Enlarge Breast, Smooth Hair, remove Shadows or Glares, Whiten teeth, Improve Skin Texture, Remove Acne & Freckles, add Lip Gloss, Define Eyes, Repair Old Photos, and what we are doing is much more than that.